We are more than just a company; we are a passionate team of audio enthusiasts dedicated to shaping extraordinary auditory experiences.
Meet the heartbeat of SoundHill Company – our diverse and passionate team that transforms innovation into a harmonious reality. Our team is a tapestry of expertise woven together to create a collective genius.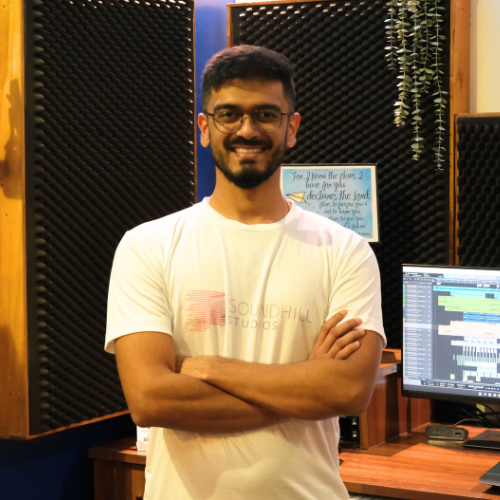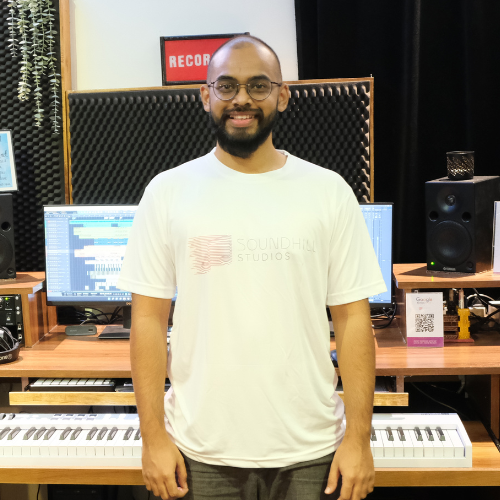 Pavan Koli
Media Strategist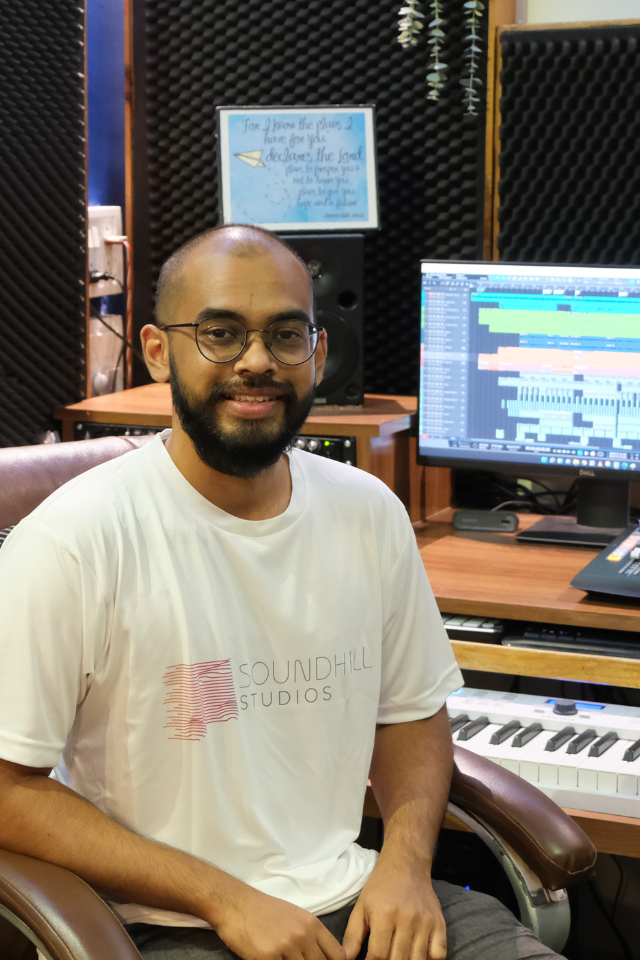 Rent SoundHill Studio for Your Next Project!
Are you ready to take your creative endeavors to the next level? Look no further than SoundHill Studio – the ultimate destination for unleashing your artistic potential.
Agencies Who Love Our Studios
Join the ranks of satisfied clients who have experienced the magic of our studios for their visual and auditory masterpieces.
Also Creators Who Love Our Place
Creators worldwide adore our studios for their boundless creativity. With top-notch equipment and inspiring spaces, we provide the perfect environment to bring their visions to life.