Our comprehensive range of services caters to every aspect of video, song, and media creation, ensuring that your projects stand out and leave a lasting impact on your audience.
We are all in one solution!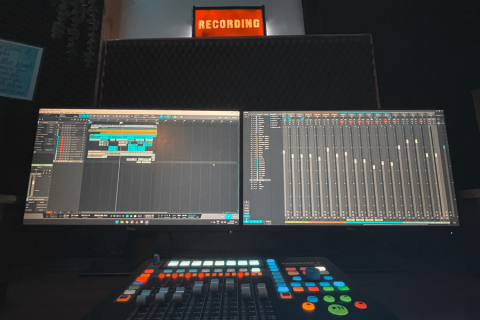 Audio
Our audio production team excels in audio recording, editing, and mixing, ensuring that your final product sounds professional and captivating.

Video
Our video production team is passionate about storytelling and adept at crafting visually captivating narratives.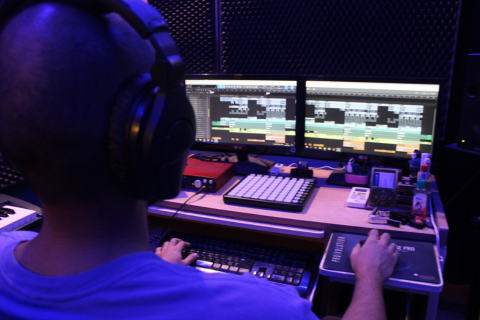 Design
Our graphic design team is skilled in crafting visually stunning graphics that convey your brand message with clarity and impact
Our dedicated team of experts is passionate about creating enchanting soundscapes that resonate with your audience.
Rent SoundHill Studio for Your Next Project!
Are you ready to take your creative endeavors to the next level? Look no further than SoundHill Studio – the ultimate destination for unleashing your artistic potential.
Frequently Asked Questions